Sandhu Immigration Inc. has the experience to help prepare all kinds of Immigration & Naturalization Applications, Documents, and Files for you, your families, and friends.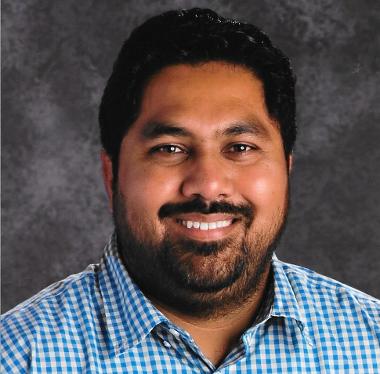 About Us
We are experienced, highly qualified, and discreet professional, with excellent references. Our customers are fully satisfied and always feel in safe hands with us. We speak English, Hindi, Punjabi, and Urdu.
ATTN: I am not an Immigration Attorney for legal advice contact an Immigration Attorney/Immigration Law Firm.
Services
I have years of Experience to help you get done all your Needs in One-Stop with Excellent Customer Service such as; Passports( U.S. & International), Tourist Visa, Naturalization/Citizenship, Permanent Resident /Green Card, R-1 Visa, I-360 Petition, Sponsorship, Spouse/Fiancé/Parents/ Kids/Family Petition/s, Employment Authorization/Work Permit/EAD Application, Fee Waivers, I-9 Form, Translation, Interpreter.
We Accept Cash, Personal Check, Money Orders, Visa, MasterCard, Discover, Amex, & Debit Cards.
Contact
Mandeep Sandhu @ (209)-373-3562
Fax:(209)-644-7579.
Email: msandhu2014@gmail.com, sandhutat@gmail.com
Our Commitment
You can trust that all Your Immigration application, petition, paperwork will be handled with Professionalism, Integrity, and Excellent Customer service: 5 days a week (Monday-Friday) No Public Holidays.